/

About Me

wearer of all hats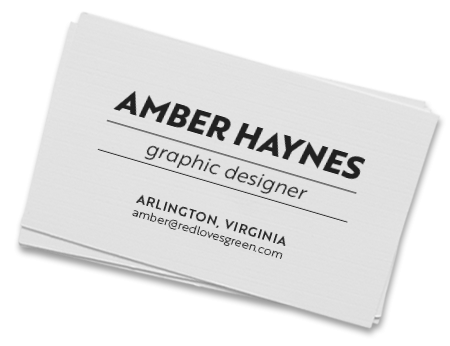 I am an independent art director and graphic designer located in Arlington, VA.
I have been involved in graphic design in some way or another since high school—over half of my life at this point. And I am still in love with it as much now as I was then. It's a beautiful mix of the practical and the visual, and it gives me the opportunity to work with some really great people. My clients are mostly non-profits and small businesses, most of which are focused on social or environmental responsibility.
I am a mother of two silly little girls, who keep me incredibly busy when I'm not in front of the computer. I love running—it's the only thing that keeps me sane—and would be a vegan chef if I had to quit my day job. I collect vintage textiles and enjoy going into antique/thrift stores everywhere I travel. After several years in the rural NW, I'm excited to be back in the noise and excitement of the DC area.